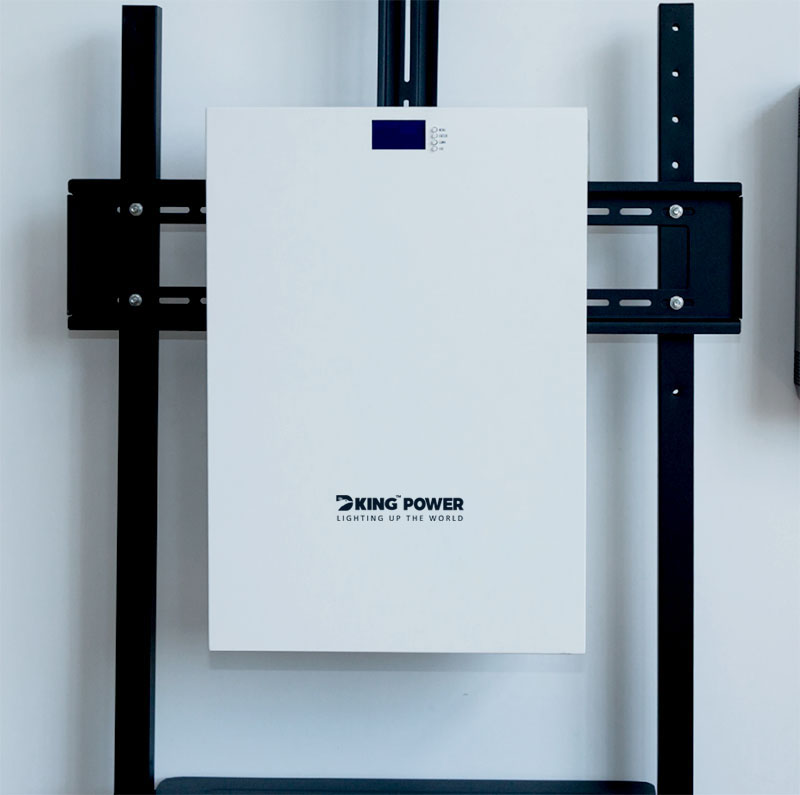 Company Profile
D King Power Co., Ltd. was established in 2012 in Yangzhou, China, which has developed not only into one of the best suppliers of solar and energy storage products in China, but also is a well-known international E-business enterprise in solar and energy storage field.
We believe that running a highly successful enterprise involves staying at a high level of responsibility within a business environment. This has resulted in steady growth within our company as we see our vision unfold. We spare no efforts to polish our service under the guide that "Moving the World with Sincerity".
We research develop and manufacture high quality lithium batteries,gel batteries, energy storage battery packs, and off-high way vehicle motive battery packs, gel batteries, OPzV batteries, solar panels, solar inverters etc.
D King's business covers more than 30 countries and regions, Including North America, European, Australia, Southeast Asia and Africa …
We also offer high quality technical supports and design service for large-scale photovoltaic energy storage systems, and we have many years' experiences of installing maintenance and after-sale service abroad.
High quality products, on-time delivery and quick response after-sales service are our fundamental concerns.
We have built a strong research and design team that continues to be innovative and work on new technical and safety. We strive for perfection in our endeavors.
Our clients see the sincerity placed within the value of our products. Our teams in international department are committed to replying to your requests in a timely manner, along with extending a high efficiency and hospitality. We strive to supply you with a product of excellent market value, reasonable pricing, and quality. We stand by our products and assure you are receiving fair market value.
Our attention is centered on moral virtue, public service, being positive, and bringing happiness to the world we share. This is why we are becoming a popular and respectable enterprise. We are committed to bringing happiness and a smile to your face. Our interactions within our community create a harmonic concord and sustainability.
We believe in empowering our company teams to be the best they can be and to give to them goals that they can reach.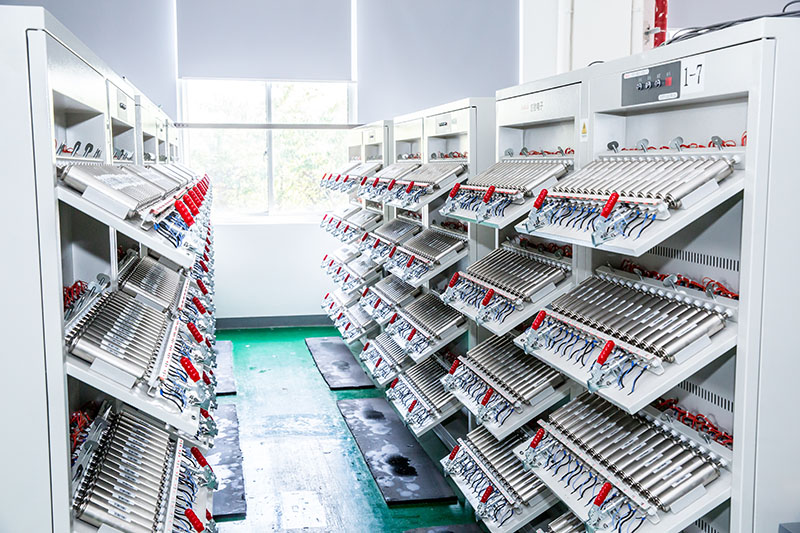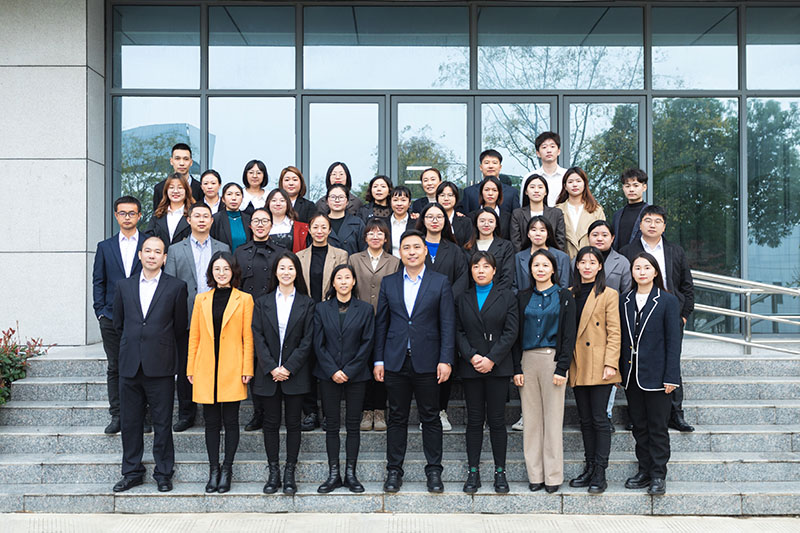 We are a progressive company and embrace changes. We embrace moving from traditional methods of employer/employee relationships to one that brings closer communications and encouragement of new ideas. As a progressive company, we are engaged in providing the very best in training our company staff and building a solid infrastructure on which all employees can contribute to the company's vision and see their personal dreams come true.
Moreover, we have introduced a business concept known as "D King Citizen".
This unique concept means that all staff members will embody the principles by which they can take the initiative, contribute their ideas, and create a business environment that is positive and progressive in attitudes.
"If you smile at me, I will understand. Because this is something everyone, from everywhere, understands in their language."